Landirenzo
Driving The Future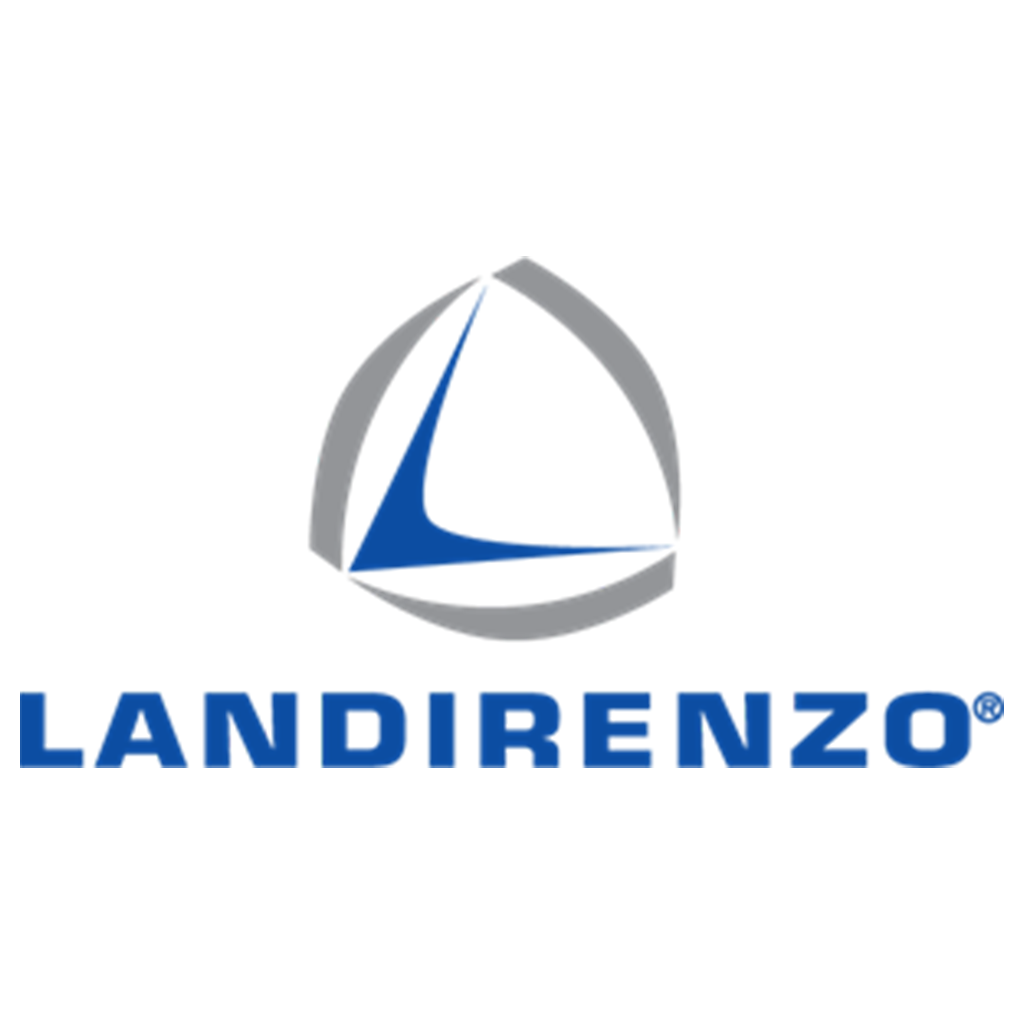 For over 60 years, we have been providing real and effective solutions to the challenges of environmental sustainability through the sale and installation of systems for the automotive sector based on alternative fuels that are less expensive and better for the environment.
Landi Renzo Group is a leader in ecological mobility, basing its continuous growth on internationalisation, innovation and training, the three main factors that have allowed it to grow healthily and harmoniously, setting itself continuous new challenges.
From environmentally-friendly traditional fuels such as LPG and CNG, to the new horizons offered by automotive sector: we constantly invest in research and in the design of cutting-edge technologies to transform projects into reality.
Our innovation-driven approach is demonstrated by more than 91 patents filed over the years, which have helped to break new ground and open up new horizons for the whole industry.
Product Range of
Landirenzo
Careful selection of components, for speed, precision, resistance to high temperatures and impermeability, allows the system to pass the strictest durability tests.
Advanced calibration strategies offer the utmost accuracy and precision in system set-up, so that the vehicle will be a pleasure to drive on any road, in any weather.
The components selected for the system are among the quietest and smallest available, guaranteeing easy installation and high performance. The system is subjected to strict endurance tests to guarantee maximum quality and efficiency over time.