Rail
R&D Engineering
Our products-industrialization department is skilled in examining automation's solutions that have allowed us considerable refinements in the calibration phase and injectors' final check.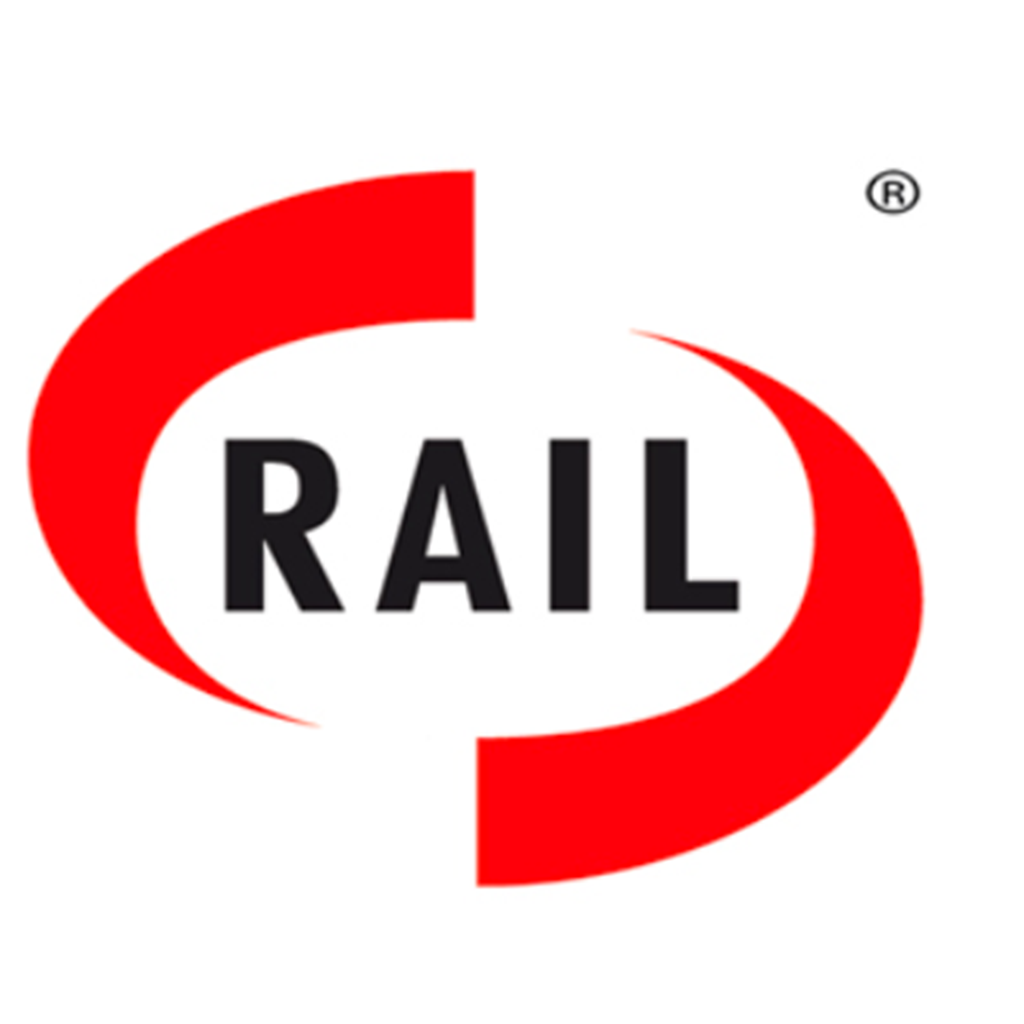 RAIL born in 2006 and Design, Manufacture and sell injector for LPG/CNG system in automotive industry.
The founders Stevani Luigi and Grossi Rocco, acquired experience during years of work, developing always more specific technical skills for the design these products.
RAIL has a dynamic and specialized staff able to put into practice their skills at client's service to find the right solution for every need
The professionalism and dedication are indeed the main characteristics that distinguish RAIL
In the market thanks to valuable technical consultation, able to support the customers in pre and post sales phase.
During these years, RAIL continued its expansion process designing and producing different models of products / injectors that came to know RAIL brand in over 30 countries around the world.
RAIL has specific and advanced equipment to produce and test products, in compliance with applicable quality and safety standards.
The continuous investment in research and development of new materials and / or improved solutions, has enabled RAIL to increase the quality of its products, because RAIL has the belief that these are the right instruments to achieve a unique result: The customer satisfaction.
Rail injector for gaseous LPG and Natural Gas. Single version with 0.6 mm stroke. Coils with 2-way built-in watertight connector, compatible with Amp/Delphi. 
Single stage reducer for CNG application sequential injection
Automatic shut-off valve for gas burners and gas appliances according to European Standard EN 161:2012.